Manual Operated Resilient Seated Gate Valve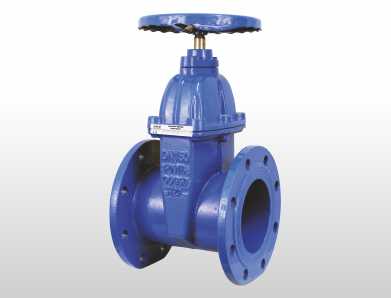 Specifications
End Connection
Flanged End IS 1538
We are the pioneer industrial valve manufacturer and supplier. The Aira Electro Pneumatics is the only solution of the gate valve in Kolkata. In order to manufacture high-quality gate valves, we use high-quality materials. Our valves are tested before delivery to ensure their quality and performance. These things make us the noble Gate Valve manufacturer in Kolkata.
A gate valve stops the flow of liquids such as water, oil, gas, and steam. The vertical gate would be installed in the middle of the flow since it is used to simply switch off or on fluid.
To supply the best gate valve in the market, every single parameter of our product was tested. Furthermore, we never hesitate to accept a third party inspection (TPI) arranged by the customer. We are the salient gate valve supplier in Kolkata.